new homepage
Discover the 2021 winners​
We are excited to announce the well-deserving winners of NCE TechFest Awards 2021.
Crowned in front of the civil engineering industry at the prestigious Leonardo Royal London Tower Bridge Hotel this evening, the winners stood out during a rigorous judging process in front of an expert panel of judges to become the top of their category.
"Having watched some of the live judging underway during the day at NCE TechFest and spoken to the judges who had already deliberated on their winners, the standard of entry this year was exceptional. Everyone on this year's shortlist should be proud of making it to that stage as the work the candidates have delivered is truly inspirational and demonstrates what the civil engineering sector is capable of." said NCE editor Claire Smith.
"I'd like to congratulate all of our winners this year for their achievements that showcase the capability of UK civil engineering when it comes to developing, adopting and applying the latest technological innovations."
Congratulations to our winners and highly commended finalists. And a huge thank you to everyone who entered and to our judges and sponsors for their time and commitment to the awards.
NCE TechFest Awards returns in 2022, register your interest below to be the first to hear when entries open: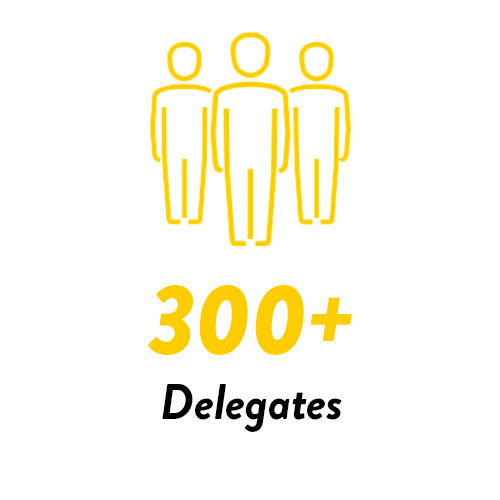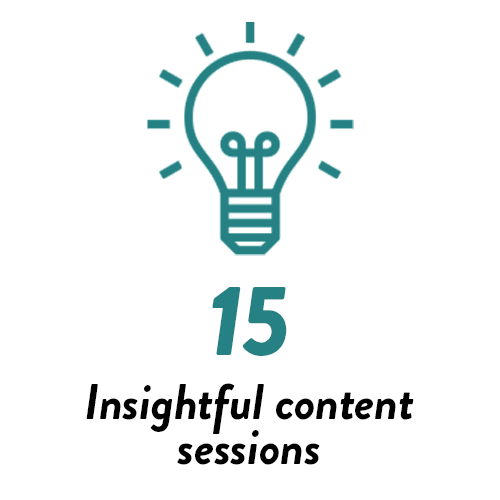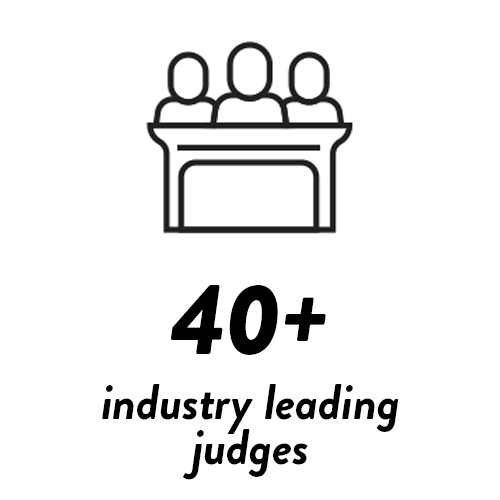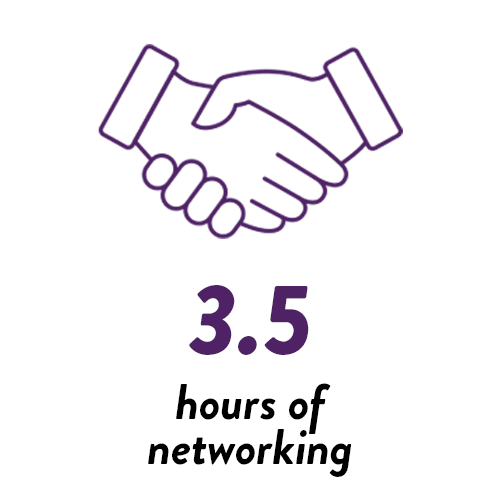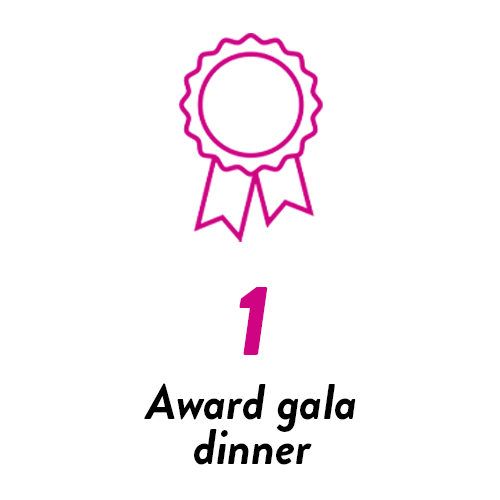 Watch the 2019 highlights video
SPONSORSHIP OPPORTUNITIES
New Civil Engineer's TechFest is a unique opportunity to raise your company's profile and highlight your achievements before the industry's most important clients, contractors, architects and their supply chain. You can also use the event to participate in thought leadership in a variety of formats across the week.
With a range of commercial opportunities from branding to speaking slots and bespoke roundtable discussions, we can tailor a package to suit your needs.
To discuss partnership opportunities, please contact Wendy Miller on 020 3953 2959 or email Wendy.Miller@emap.com