new homepage
NCE TECHFEST
New Civil Engineer's TechFest supported by Construction News is a unique forum to discover innovative ideas from across the industry. This one-day festival will celebrate the projects, teams and companies embracing the digital revolution and harnessing technology and digital to propel the industry forward.
NCE TechFest attracts attendees from across the entire construction industry including clients, contractors, consultants, architects, leading technology providers, innovators and start-ups. Join us for a full day conference to learn from those at the forefront of the industry and understand the key challenges, drivers, and benefits of adopting technology.
Following a year where technology has been more important than ever, the evening awards ceremony will celebrate the industry's achievements in embracing change.
Book now to secure your place, click on the link below: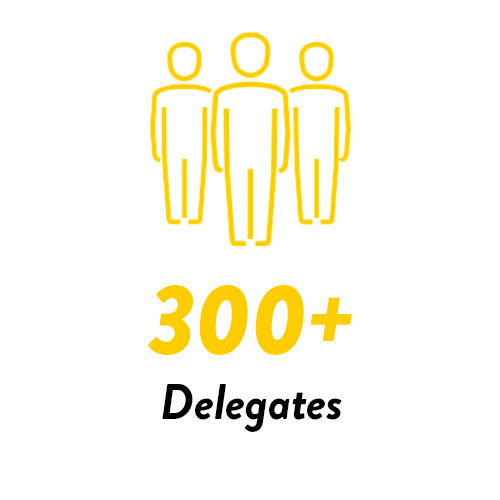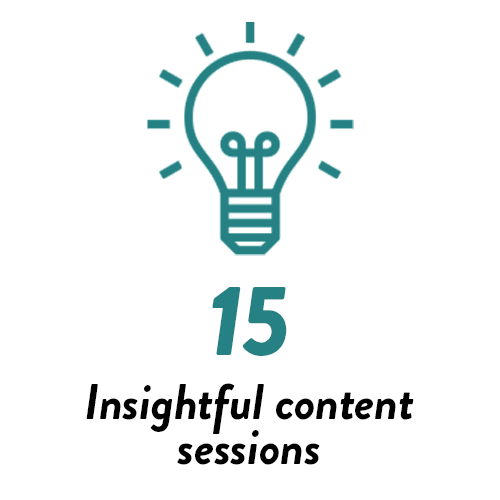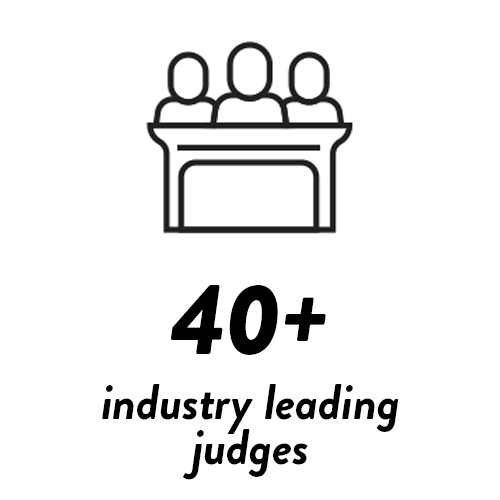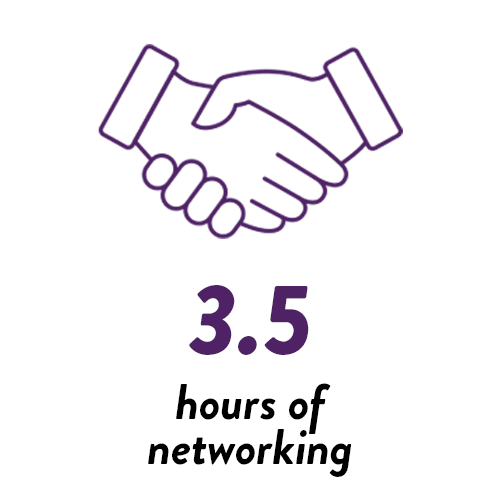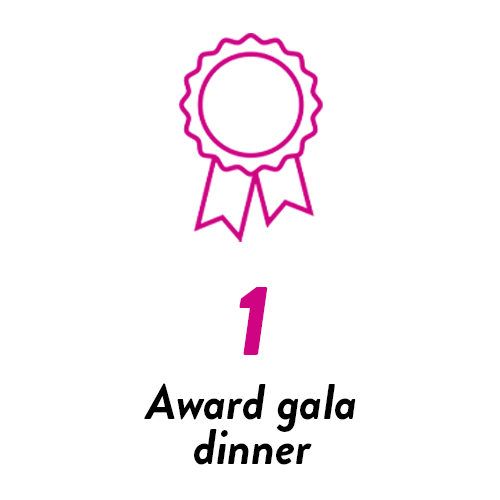 AWARDS
Take part in this festival of innovation, recognising projects and teams that drive the industry forward leading the way in technology enabled solutions.
CONFERENCE
Take a look at this year's line-up of incredible speakers who will be delivering our exciting programme.
Watch the 2019 highlights video
SPONSORSHIP OPPORTUNITIES
New Civil Engineer's TechFest is a unique opportunity to raise your company's profile and highlight your achievements before the industry's most important clients, contractors, architects and their supply chain. You can also use the event to participate in thought leadership in a variety of formats across the week.
With a range of commercial opportunities from branding to speaking slots and bespoke roundtable discussions, we can tailor a package to suit your needs.
To discuss partnership opportunities, please contact Wendy Miller on 020 3953 2959 or email Wendy.Miller@emap.com